Check out these bookcycles and bibliobikes!  While I've seen lots of photos and read about traveling libraries, I've never actually seen one. Have you?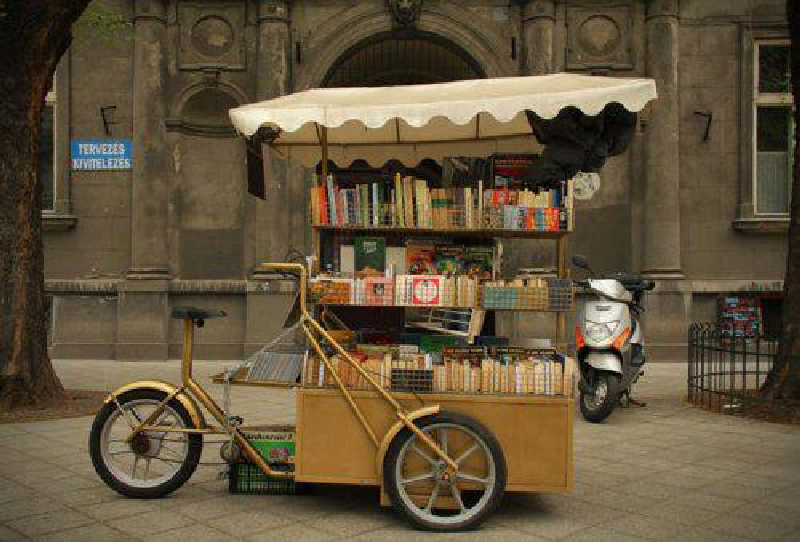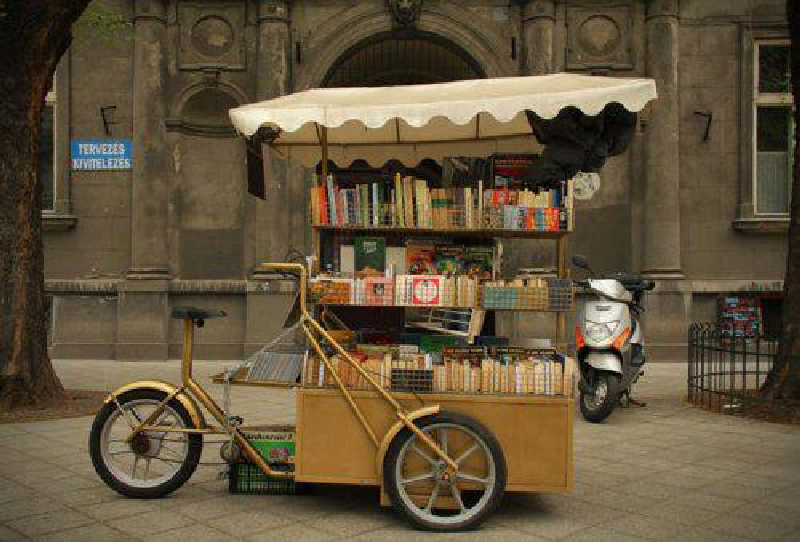 Why mobile libraries?  Because this, this, and this.
Donkeys, buses, vans, boats, they also work to get books where they are needed. Sometimes European nobles would bring along a box of books on a journey –  Napoleon brought his own library along during military campaigns.  Traveling libraries were especially important to lighthouse keepers as well.  Check out playwright/author Tom Stoppard's more modern version of the book box.
Consider starting a library in a van
This article is about starting a library in a van also, but a lot of the info is good for bookcycles as well
Things to consider before starting your mobile library – who do you want to serve? where will you source your books? how will you fund your library? how will you deliver your books? where will you store them when not out and about?
Yes, Little Free Library supports mobile libraries!  Including the kind you can carry by hand!
Help support mobile libraries in other countries
Read this only if you seriously want to nerd out on starting a mobile library.
Read more about the history of traveling libraries – Library on Wheels, Library History Buff, and A Field Guide to Mobile Libraries.
And more pictures of traveling libraries through history!  Vintage photos of bookmobiles, more modern mobile libraries, some extraordinary mobile libraries, and tons more on Pinterest.
I'd love to hear about any mobile libraries you've seen or read about!