Ezra Jack Keats wrote some of the most beloved children's books – The Snowy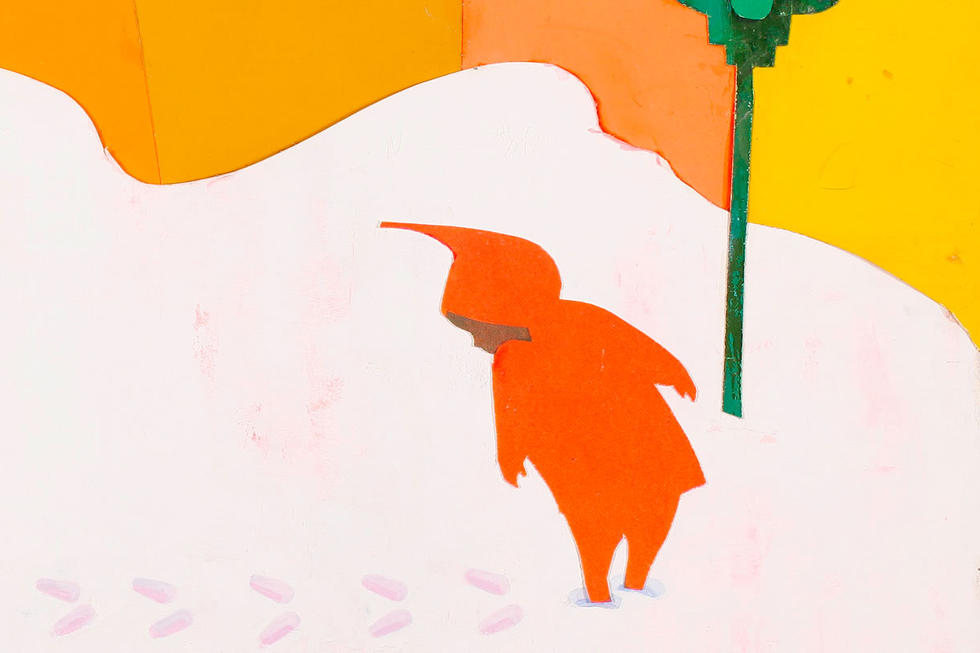 Day, Whistle for Willie, Peter's Chair, A Letter for Amy, and more. He's been gone since 1983, and his books are still used in classrooms and library storytimes all over the country.  He wrote and illustrated children's books, illustrated adult books, painted murals, and helped design camouflage patterns while serving in the army. Did you know he also created backgrounds for the original Captain Marvel comic?
From the entry on Mr. Keats in Wikipedia: "One of Keats' signature story elements is that the children in his books are consistently challenged with real problems that are recognizable to young readers; in solving them, the characters learn and mature."
Watch this video clip of Ezra Jack Keats making art with Mr. Rogers.
You might also want to check out the Ezra Jack Keats Foundation, dedicated to bringing multiculturalism and diversity to children's literature.