I read a lot of magazines. They're kind of perfect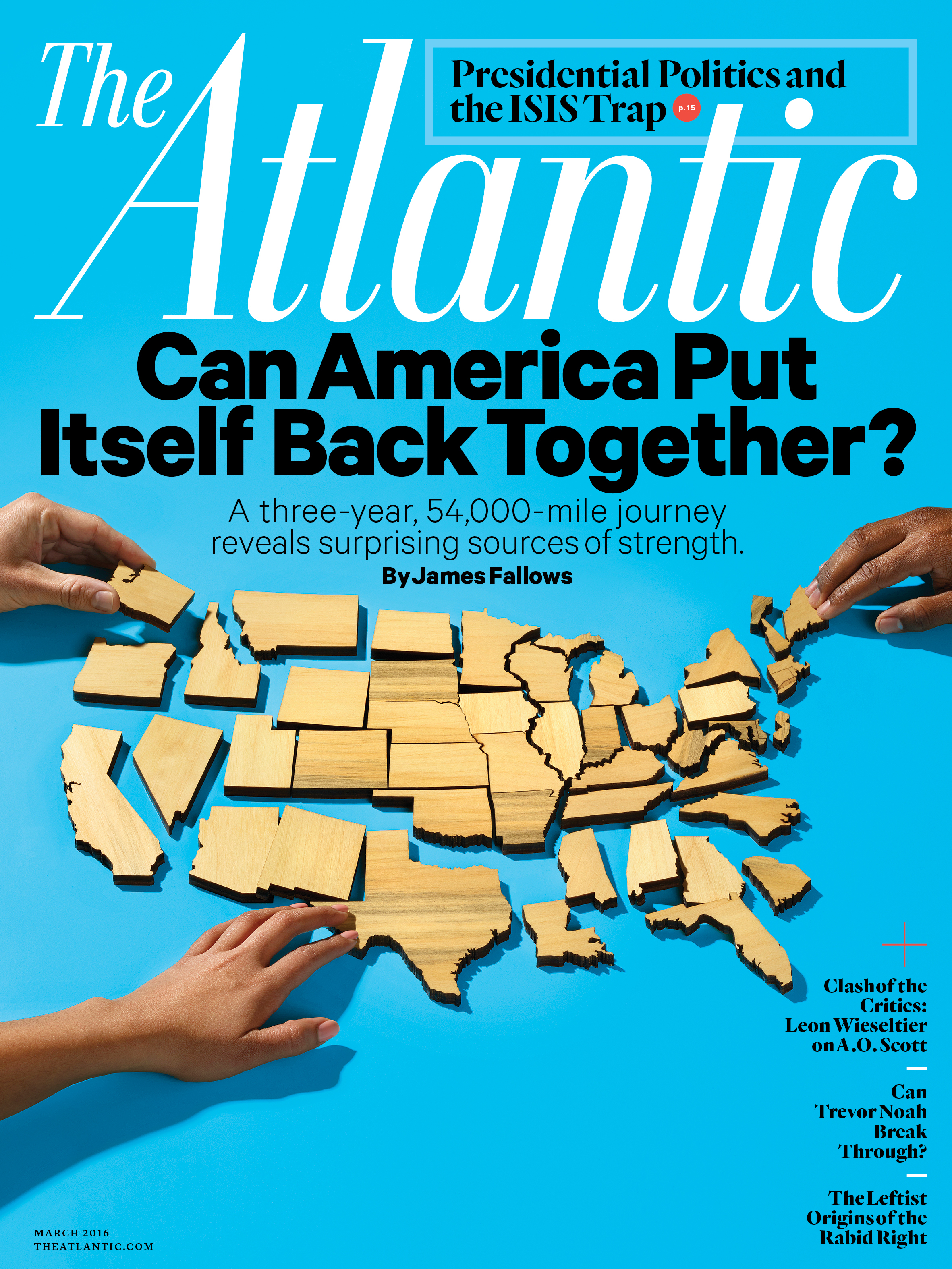 for reading with meals. I usually have my breakfast alone, and it's nice to have something to look at. I can't read books at meals – the book doesn't stay open, it takes too much
concentration to manage the pages and breakfast and keeping track of the story. Magazines don't take nearly as much effort for me while I'm eating.
I subscribe to a small handful of magazines, and get the rest at thrift stores and from friends. Sometimes I'll trade out magazines in a waiting room (I usually check with the front desk first). Most of
the stuff I like to read, it's not time-sensitive like news is, so it doesn't matter if I find copies that are a year or three old. I've tried putting them out in the Little
Free Library with mixed results – sometimes they'll sit inside for weeks before I finally toss them. Other times, they disappear in a day or two. Once in a while, the magazines disappeared – along with everything else in the LFL!
I do prefer hard-copy magazines. Sometimes I'll tear out pages to save (I don't usually put them in the LFL or waiting rooms in that case). Hard-copy magazines are easier on my
eyes. I get frustrated easily with trying to maneuver within online magazines. And, as with books, I like the feel of the pages in my hands.
My favorites related to food/cooking, making stuff
(especially crochet and a few other crafts), gardening/homesteading, science, literary arts, world news, and local reporting. I'll occasionally read lifestyle magazines too, if they're available for really cheap or free – I do sometimes like reading O and Martha Stewart Living and GQ.
What kind of magazines do you like to read?